We are pleased to welcome Steve Goldsmith back to the ATS team as the vice president of product management. In his new role, Goldsmith is responsible for corporate B2B and B2C product management of commodities such as chemicals and the development of joint ventures, strategic partnerships, and digital transformation.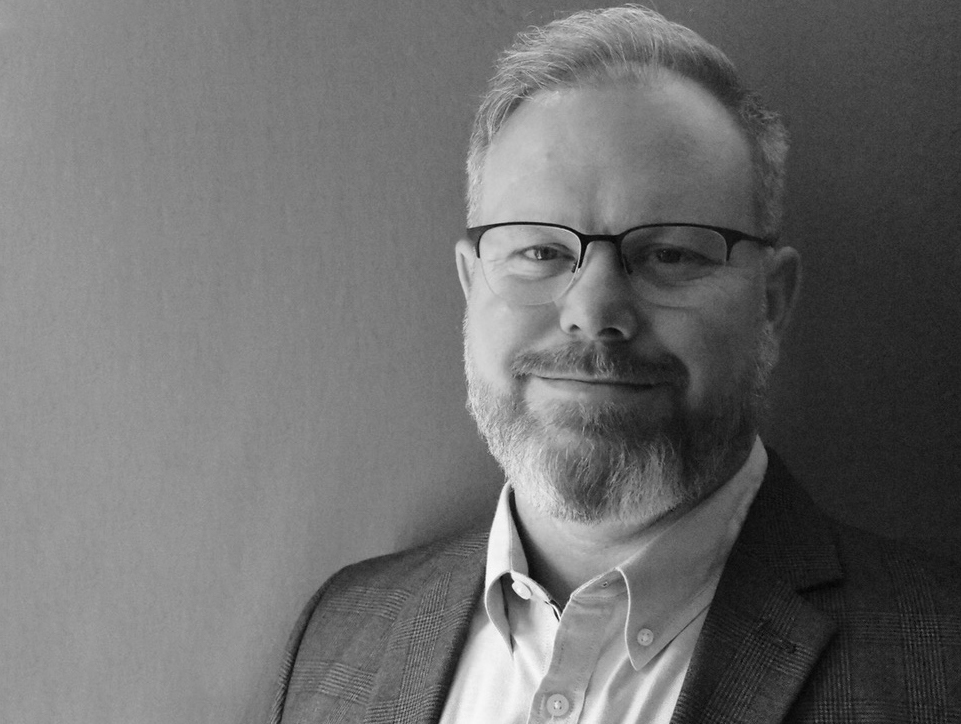 A veteran of the ATS team, Goldsmith began his career at the company, where he worked from 1999 to 2007. Starting in the warehouse blending chemicals, he advanced to a project manager position, wherein he led US Department of Defense projects for military facilities like Dugway Proving Grounds and Hill, Nellis, and Creech Air Force Bases. In addition to hands-on fabrication and equipment installation, he also composed the company's technical documents, case studies, operations manuals, and more.
"I've long admired Steve's tenacity, project management skills and marketing prowess," says ATS CEO and president Richard Allred. "His return to ATS is a much-anticipated boon to the company."
After leaving ATS in 2007, Goldsmith developed his knowledge of water treatment and mining technologies. Working for WesTech Engineering for 12 years, he managed projects worldwide, including mining projects in Mexico, Kazakhstan, India, and more. One particular highlight was when he established a new business line for mobile/turnkey solutions, successfully building the department from two people to 13 with 50 percent year-over-year growth over a four-year period.
Most recently, Goldsmith was at Ovivo Water as a sales and business development manager working with teams across North America. Steve graduated from the University of Utah with a bachelor's degree in technical and scientific communication.