Disinfectants and Surface Sanitizers from ATS
ATS ChemDepot is proud to offer solutions for surface contamination that do not pose additional significant health risks—both during and beyond the COVID-19 Pandemic.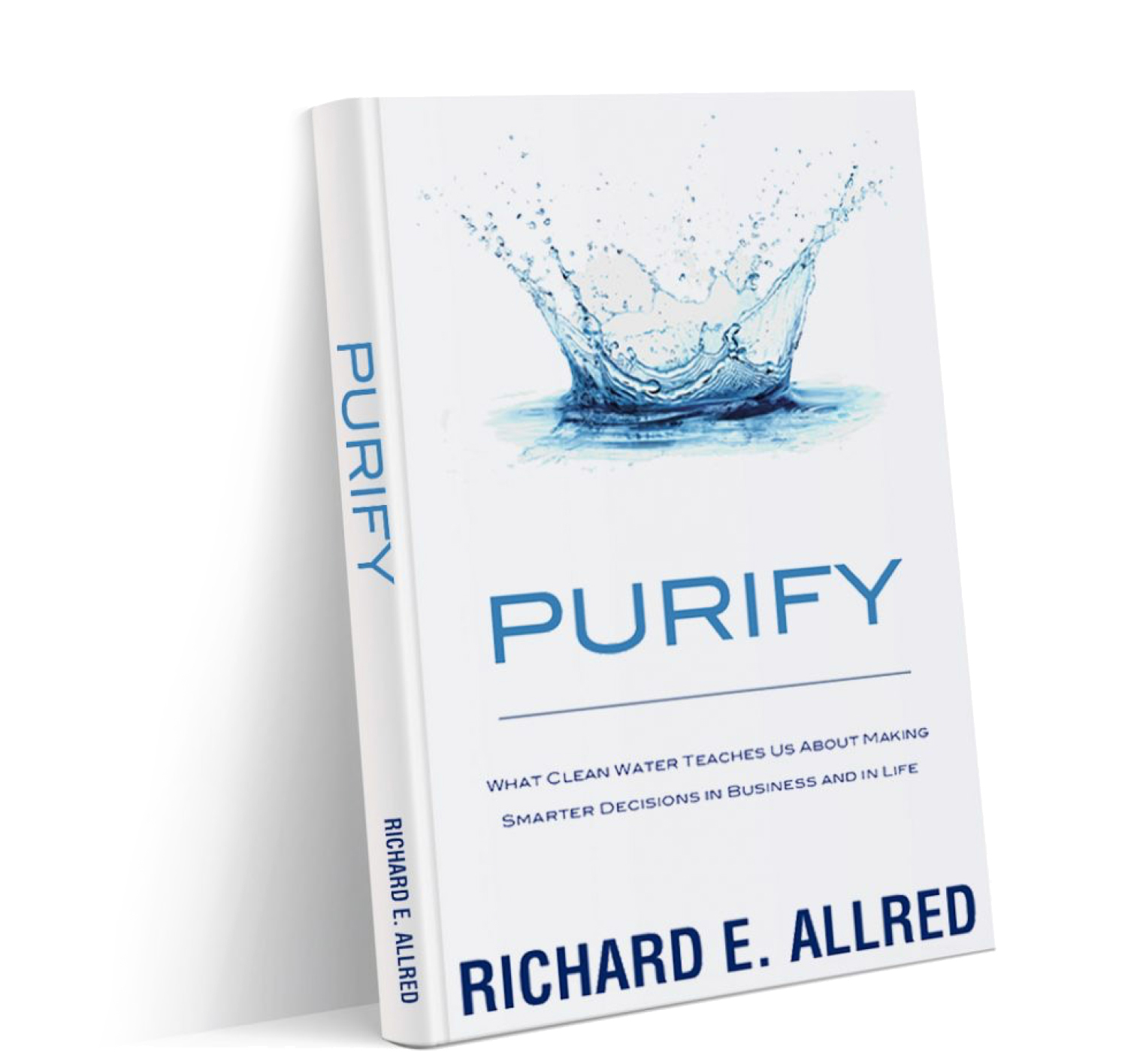 NUMBER ONE AMAZON BEST SELLER
What Clean Water Teaches Us About Making Smarter Decisions in Business and in Life
Clean Water Balancing Act
Water treatment plants are constantly performing a carefully orchestrated balancing act trying to keep things like Total Organic Carbon (TOC), Biochemical Oxygen Demand (BOD), Disinfection Byproducts (DBPs), Total Trihalomethanes (TTHM), and Haloacetic acids (HAA5), as well as issues with bacteria, algae, invasive species, taste, odor, and sludge, all in check.
Luckily, ATS Innova offers the most advanced clean water solutions available.
Advancements in Wastewater Treatment Technology
Recent advancements in wastewater treatment capabilities are pressuring wastewater plants and collection systems to meet higher regulatory standards.
ATS Innova provides multiple high-performance wastewater and collection system solutions that significantly out-perform traditional methods.
Water That Helps Your Profits Grow
ATS Gro help increases crops' ability to uptake micronutrients from the soil, including minerals such as magnesium, iron, manganese, and zinc. ATS Gro also provides additional infrastructure protection—everything from equipment and drip lines to ponds and runoff.
Clean, Accessible Water
Many people around the world suffer the consequences of inadequate or poor quality water, which seriously impacts their health, sanitation, and economics.
ATS continues to offer clean water opportunities to countries around the world, improving the lives of millions.
Best-in-class Tank-fed Safety Showers
ATS ShieldSafe showers meets the strictest government safety regulations and standards and can withstand extreme weather conditions. The most maintenance-free safety shower line-up can be purchased or rented, ensuring the most comprehensive employee protection available.
According to the Centers for Disease Control and Prevention (CDC), an estimated 2.5 billion people don't have access to a consistent source of clean water; thus, clean water has the single most significant impact on people's health, longevity, and happiness worldwide.
ATS, the Water Technology Company, offers sustainable, innovative water technology for clean drinking water, sanitation, and agriculture, as well as top-of-the-line safety equipment for those who work with our most important resource. ATS is at the forefront of saving and improving both people's lives and the infrastructure that supports those lives.