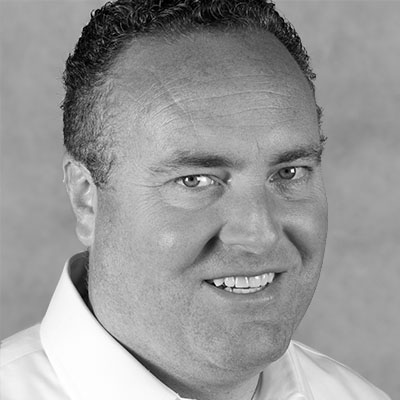 Richard E. Allred
President, CEO and Managing Partner
Richard Allred has been actively involved in the water treatment industry for 23 years. He has successfully built and manages the talented team that is continually increasing ATS' profitability. Richard oversees much of the water treatment spectrum including EPC, military, mining, oil and gas, water reuse, and municipal water systems. As CEO, his primary passion is international business development, where he spends most of his time seeking out the most reliable new products to meet the needs of ATS' clients. He holds a BS in International Business from Utah Valley University and an MBA from Westminster College; in addition, he completed course work for water treatment purification systems while studying under Dr. Avijit Dey Ph.D., and also holds a contractors license from the state of Arizona for water treatment devices. Richard serves as a board member for Empower Mali, which focuses on building educational infrastructure to educate the country of Mali in an effort to lift their nation.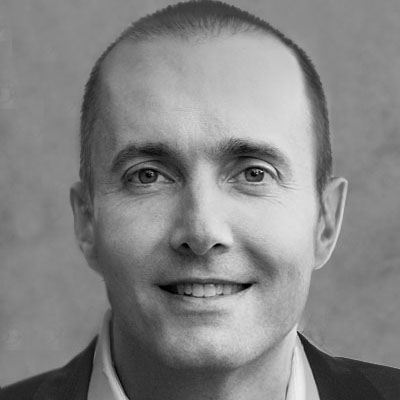 Kevin Whatcott
Executive Vice President of Finance
Kevin has over 20 years of diverse leadership experience and business expertise focused on expanding opportunities and resolving complex financial and operational challenges. Over the course of his career, Kevin has served in senior leadership positions in a wide variety of industries including renewable energy, mineral exploration, technology, healthcare, and banking. In prior roles, Kevin has been instrumental in evaluating and adapting business strategy and processes to enable rapid growth and financial milestones while achieving improved operational transparency. He has led the financial planning and analysis functions in several public companies including a $1.5 billion global business division with operations in over 40 countries. Kevin earned an MBA from Brigham Young University and a BA in Economics from Utah State University.
Mike Savage
Supply Chain Management
Mike has successfully managed clients and employees and overseen profitability and growth over the past 30 years with both large and small industrial chemical distribution and manufacturing companies. He has held management positions in inside sales, field sales, purchasing, traffic and inventory, and has worked closely on systems and strategies as innovative software has transformed how business is conducted in this industry. Mike studied Business Management and Music at the University of Utah, is an accomplished organist, and has involved himself with competitive youth baseball organizations as a coach, mentor, umpire and league manager since 1979. He is actively serving in the local unit of Boy Scouts of America and continues to assist young men in their effort to earn the rank of Eagle Scout. He is the father of seven children and enjoys genealogy and hiking in the local mountains with his grandchildren.