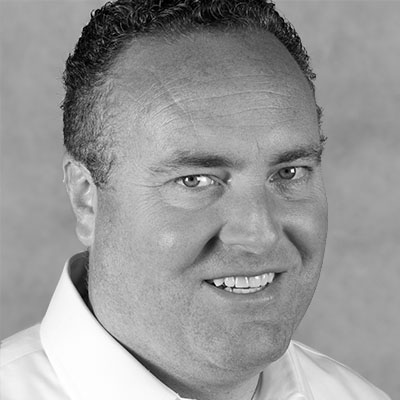 Richard E. Allred
President, CEO and Managing Partner
Richard Allred has been actively involved in the water treatment industry for 25 years. He has successfully built and manages the talented team that is continually increasing ATS' profitability. Richard oversees much of the water treatment spectrum including EPC, military, mining, oil and gas, water reuse, and municipal water systems. As CEO, his primary passion is international business development, where he spends most of his time seeking out the most reliable new products to meet the needs of ATS's clients.
Richard holds a BS in International Business from Utah Valley University and an MBA from Westminster College; in addition, he completed course work for water treatment purification systems while studying under Dr. Avijit Dey Ph.D., and also holds a contractors license from the state of Arizona for water treatment devices. Richard serves as a board member for Empower Mali, which focuses on building educational infrastructure to educate the country of Mali in an effort to lift their nation.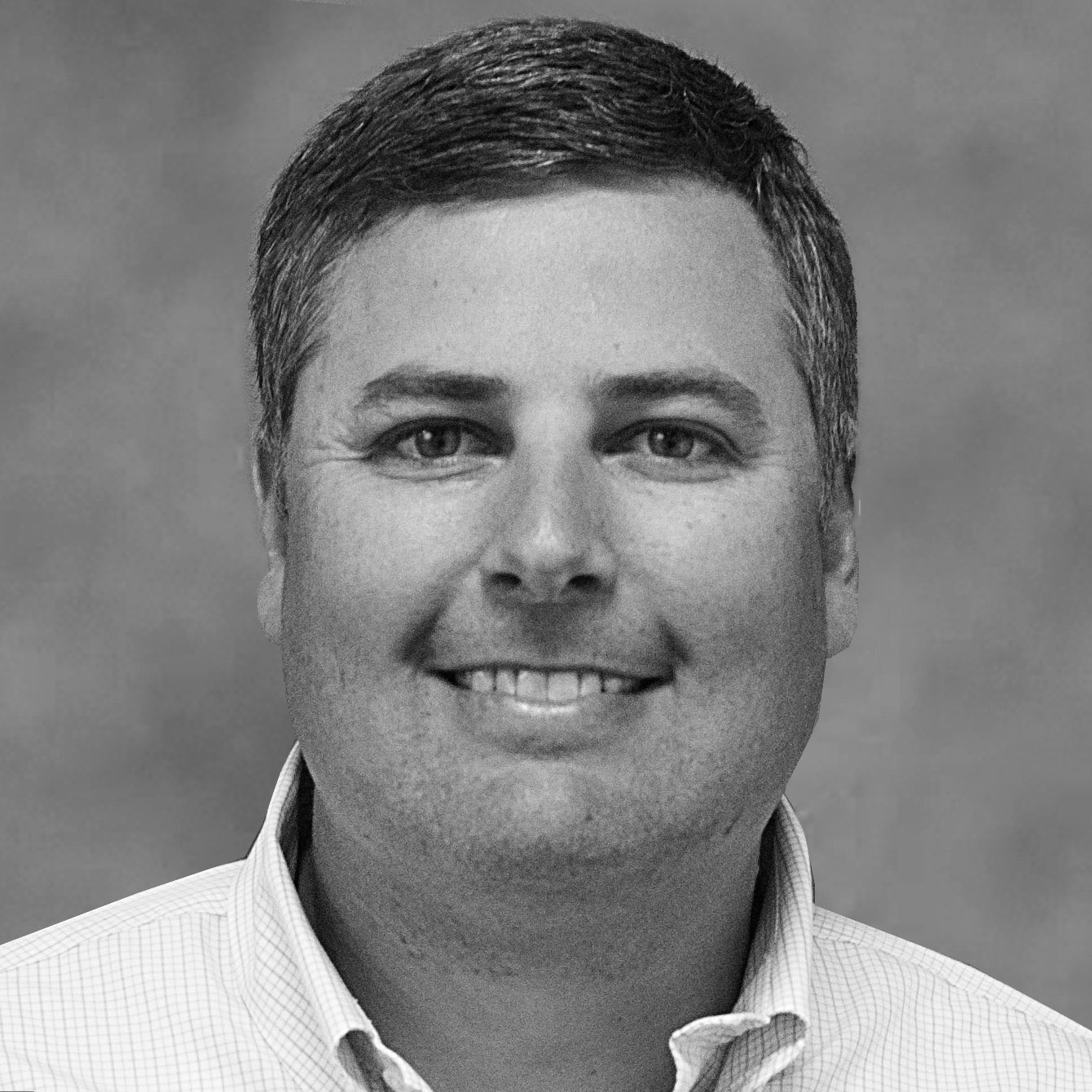 Kirk Langston
Executive Vice President of Sales
Kirk brings over 17 years of enterprise sales, marketing and business development experience to ATS. He has spent his career building high-performance sales organizations and sold to hundreds of Global 2000 enterprises and across 35 industries worldwide, including governments. His track record includes high revenue growth and international business expansion for several privately held technology companies.
Kirk focuses on delivering world class customer experiences to ATS customers through high-value relationships, commitment to their success and through the achievement of meaningful business outcomes. Kirk holds a BS degree from the University of Utah David Eccles School of Business.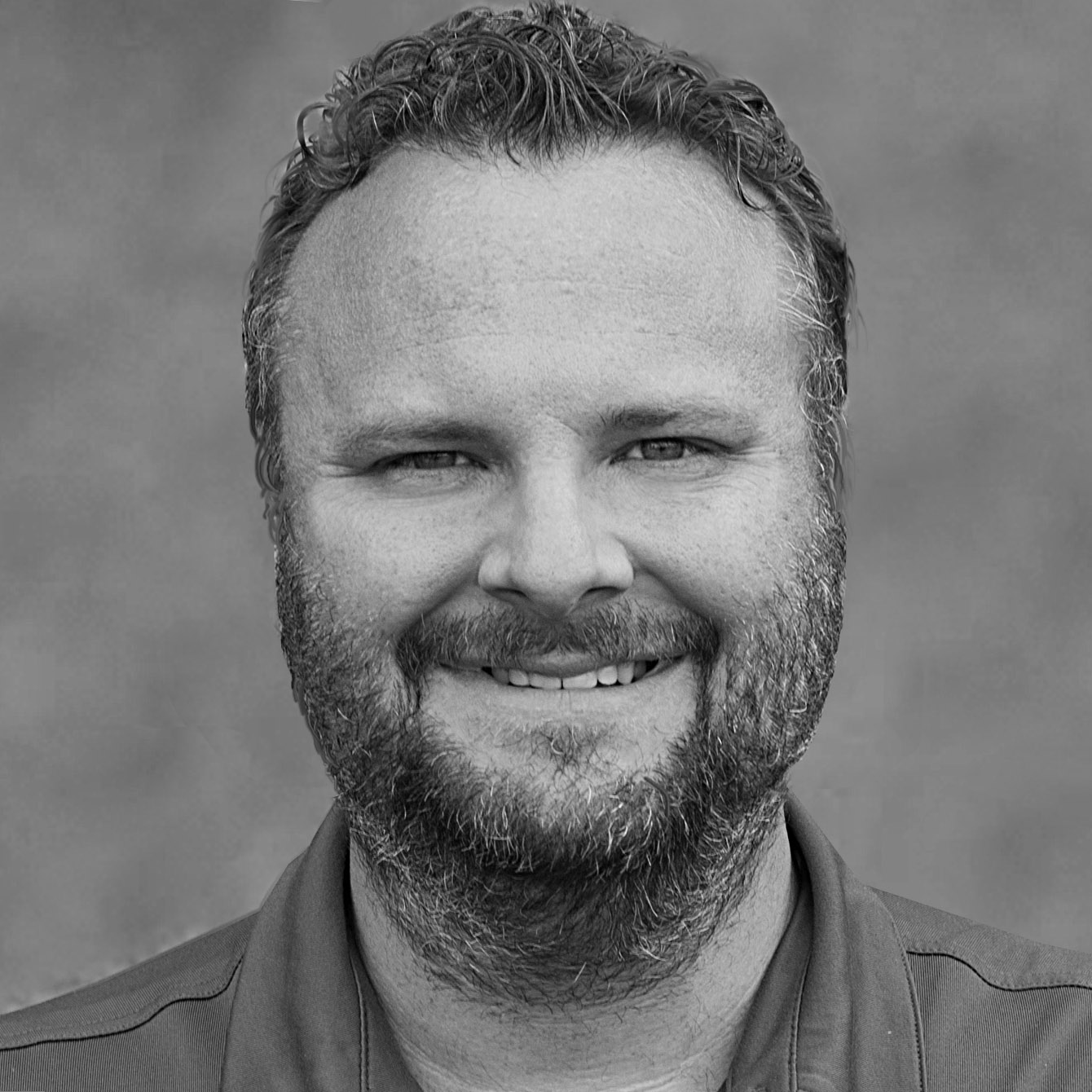 Stephen Allred
Executive Vice President of Marketing
Stephen has a passion for moving product. He began his career in direct sales where he excelled in both closing business and management. By his mid-twenties, he was a director of sales at a billion dollar company. Stephen began to gravitate toward marketing. For many years he had owned marketing consulting company where he helped his clients with their digital marketing.
At ATS, he drives lead generation through a variety of online and offline marketing strategies. Stephen graduated Magna Cum Laude from Utah Valley University where he received the Outstanding Student Award in Finance. An honor only given to one student in the school based on academic accomplishment.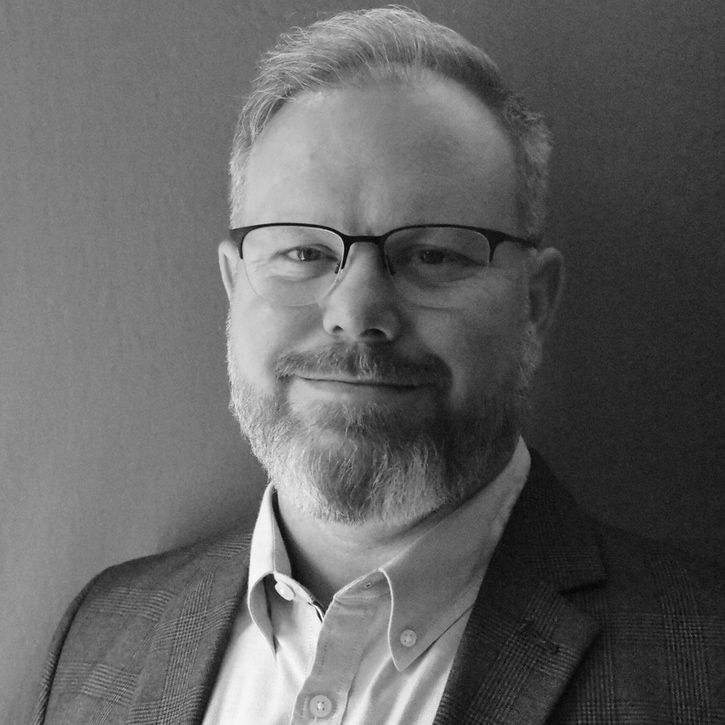 Steve Goldsmith
Vice President of Product Management
For more than 20 years, Steve Goldsmith has developed his knowledge of water treatment and mining technologies. He originally began his career with ATS in 1999, where he began working in the warehouse blending chemicals. He then advanced to a project manager position, wherein he led US Department of Defense projects for military facilities like Dugway Proving Grounds and Hill, Nellis, and Creech Air Force Bases. After ATS, Goldsmith worked for WesTech Engineering for 12 years, where he managed projects worldwide, including mining projects in Mexico, Kazakhstan, India, and more.
One particular highlight was when he established a new business line for mobile/turnkey solutions, successfully building the department from two people to 13 with 50 percent year-over-year growth over a four-year period. Most recently, Goldsmith was at Ovivo Water as a sales and business development manager working with teams across North America. Steve graduated from the University of Utah with a bachelor's degree in science communication.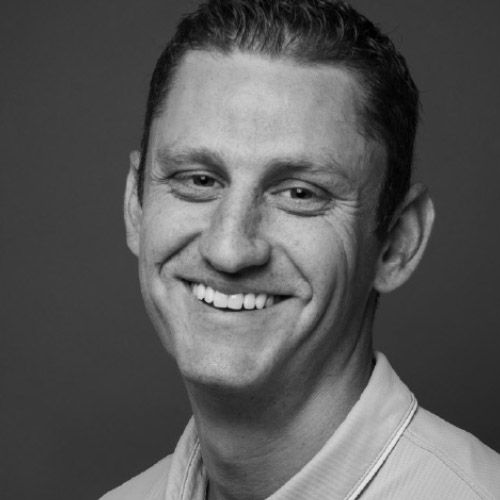 Tyson Littlewood
Senior Director of Operations
Tyson has over eight years of operations experience in manufacturing, fulfillment, and other areas of the oil and gas industry—one of ATS's key market segments.
Among Tyson's greatest accomplishments is the development of the TRIR (Total Recordable Incident Rate), a metric used to quantify a company's safety performance.
Reinaldo Stelzer
Country Manager, South America
With over 20 years of experience in business administration, he has worked in logistics projects for large food and electronics companies throughout Brazil. All of this experience helped him become a cost specialist to enable special projects. In August 2017 he was invited by Richard Allred to join the ATS team, becoming then the ATS Brazil Country Manager, responsible also for all of South America.
Reinaldo Stelzer holds a bachelor's degree in accounting from the University of Economic Sciences of Santo André, specializing in Capital Market Analysis and Labor Law with additional courses in Organizational Culture of the Company & Leadership, Culture and Business Effectiveness by the Fundação Instituto de Administração of São Paulo.