ATS welcomes Kirk Langston as its new Executive Vice President of Sales. Kirk's extensive sales and management experience will be a great asset to help ATS achieve its goals of accelerating customer acquisition and growth, increasing market share, and producing record-setting revenue.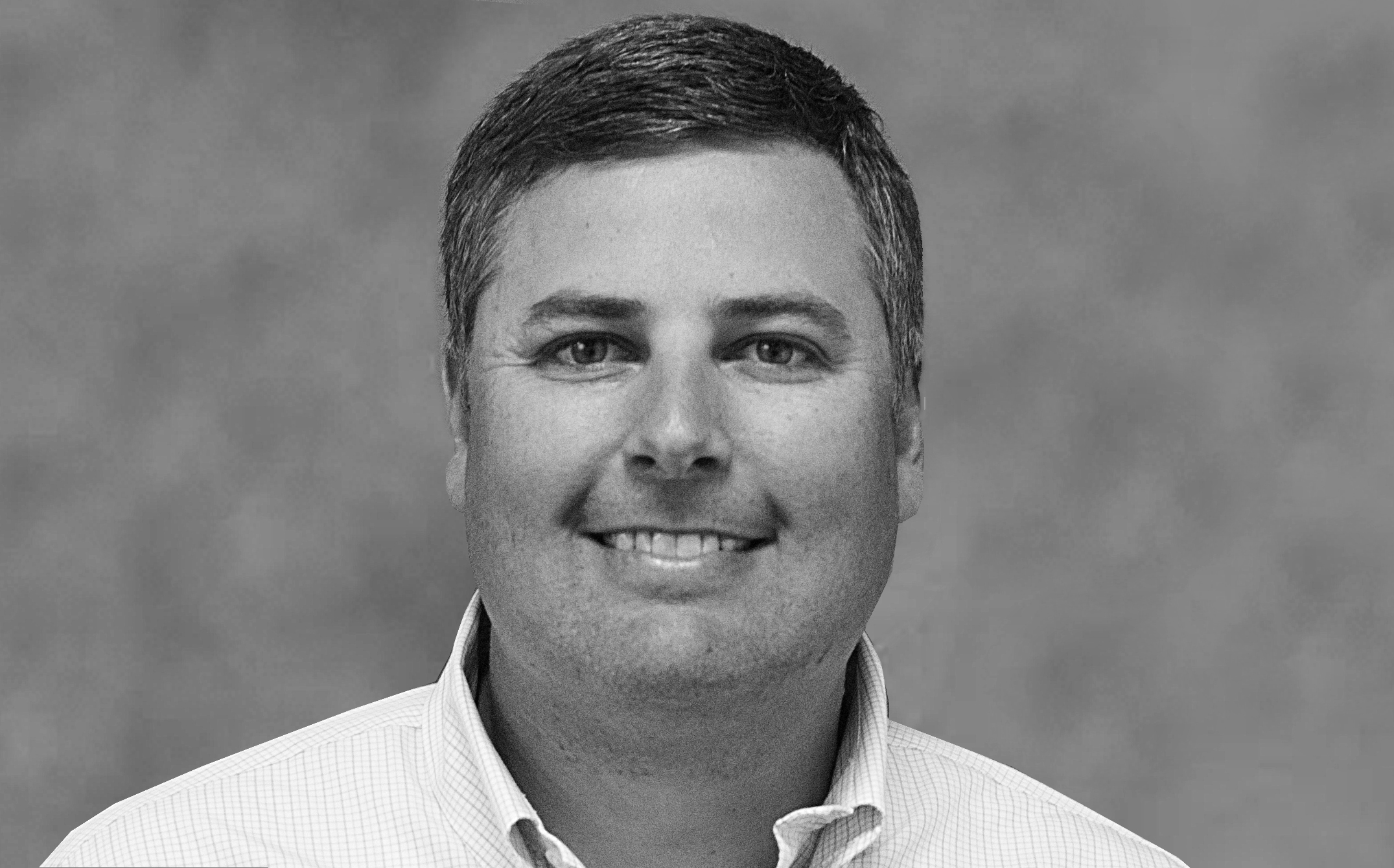 Together with Greg Butterfield (Chairman of the Board) and Richard Allred (President and CEO), Kirk will focus on delivering world-class customer experiences to ATS customers. His leadership will support the ATS sales team in creating long-term, high-value customer relationships that produce meaningful business outcomes for the customer, as well as large scale, recurring specialty chemical contracts for ATS.
"I am excited to have Kirk, a proven leader, join the ATS family. He fits well with the ATS culture; his leadership and passion for helping customers will help us better the world."
– Richard E. Allred, President & CEO
With over 17 years of enterprise sales, marketing, and business development experience, Kirk Langston has spent his career building high-performance sales organizations, selling to hundreds of Global 2000 enterprises across 35 industrial and government entities worldwide. His track record includes high revenue growth and international business expansion for several privately-held technology companies. Langston holds a BS degree from the David Eccles School of Business at the University of Utah.