ATS is pleased to announce the promotion of Stephen Allred to Executive Vice President of Marketing. Bringing his top marketing experience and managerial skills, Stephen's leadership will help the marketing team to fine-tune ATS's messaging for its chemistry and safety product lines, as well as develop new offerings for the ever-expanding customer base.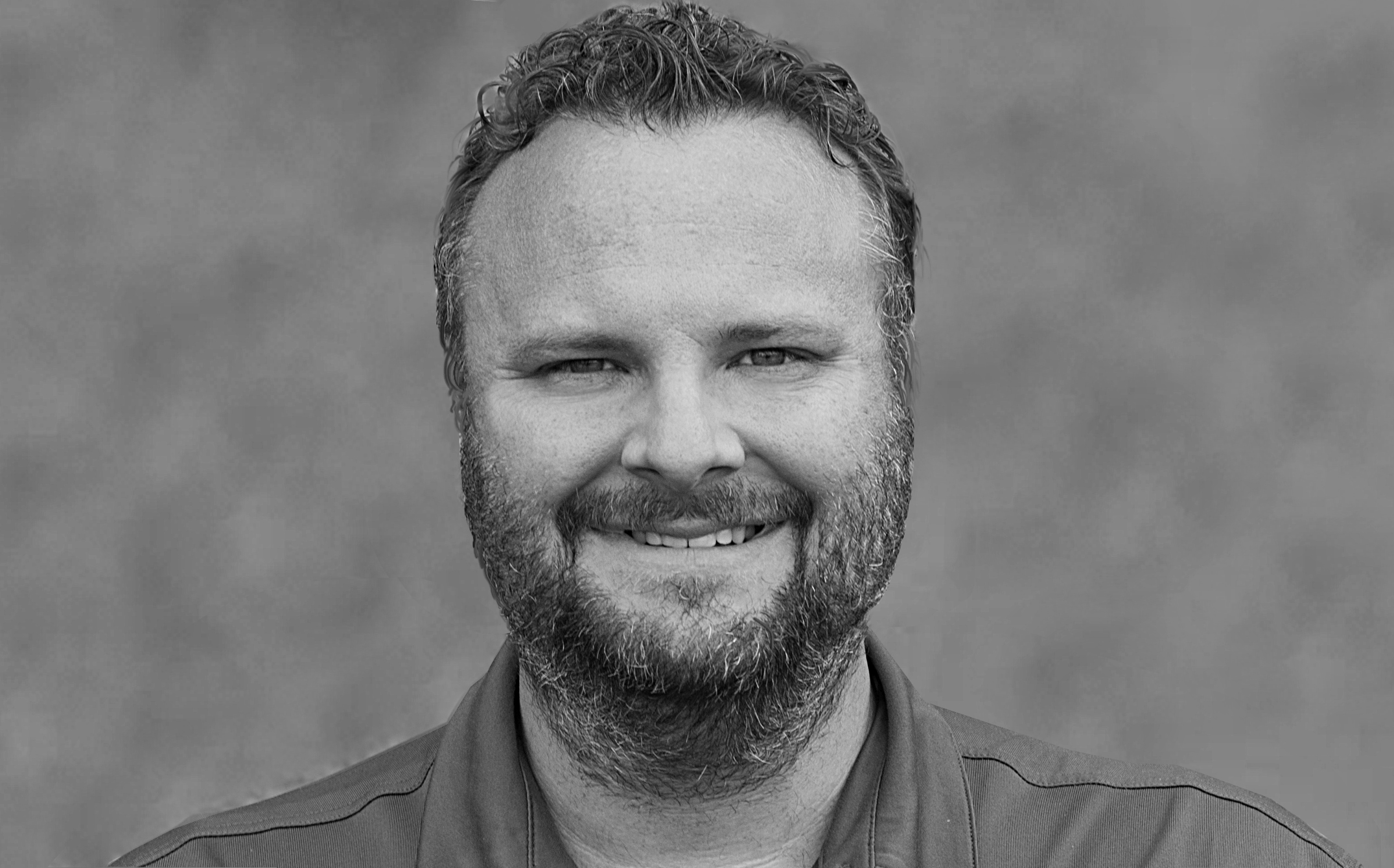 Stephen's marketing expertise, along with the first-class experience of ATS's leadership team members, including Greg Butterfield (Chairman of the Board of Directors) and Richard Allred (President and CEO), will help ATS accelerate customer acquisition and growth, and increase market share.
"We want to welcome Stephen to the executive team as EVP of Marketing. Stephen is perceptive and attentive to detail and will bring clarity to ATS about our customers' key issues. I am certain his leadership will advance the marketing efforts of our specialized solutions to the water treatment industry. In building out our executive team, and with the assistance of our established support team, we anticipate great things!"
– Richard E. Allred, President & CEO
Stephen's passion for moving product drove him to start his career in direct sales where he excelled in both sales and management. As a Director of Sales at a billion-dollar company by his mid-twenties, Stephen began to gravitate toward marketing. He successfully launched, owned, and ran a marketing consulting company that helped improve his clients' online presence for several years. In his recent role as Director of Marketing at ATS, Stephen led his team in building the infrastructure that will enable ATS to reach its revenue goals. Stephen graduated Magna Cum Laude from Utah Valley University, receiving the Outstanding Student Award in Finance, an honor given to just one student in the school based on academic accomplishment.